If you want to add a little sparkle to your notebooks you can purchase the glitter spine upgrade alongside your notebook order.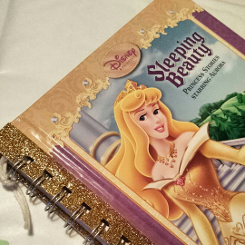 And if you would rather go 'large' you can purchase the chunky upgrade to make your notebook increase from 70 to 183 sheets / from a 14.3mm to a 23.8mm spine.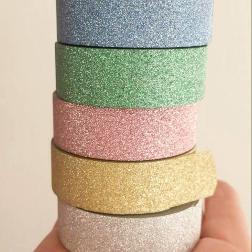 You can also add a personal message to your notebook for just £1.