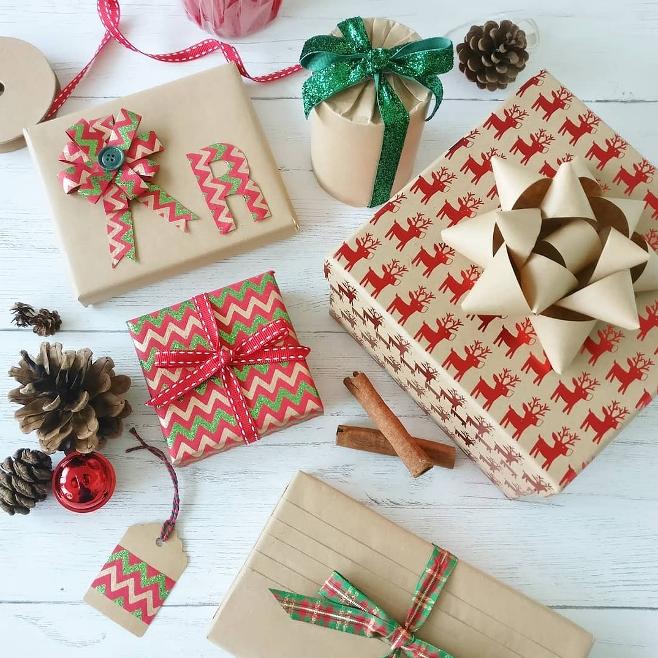 Impress your friends and family with beautifully wrapped gifts this Christmas.
Learn to wrap like a stylist, from tying the perfect bow, to mastering how to wrap those awkward shaped gifts!
During this two-hour workshop I will guide you through the techniques to create professional & pretty presents.
You will learn
How to wrap a box with ease – with tips and tricks on the best materials to use
How to neatly wrap a bottle and a tin
How to wrap on a budget
Ideas on how to decorate and personalise your beautifully wrapped gifts
All materials are included and you will take your creations home with you.
The course is aimed at adults, but children aged 12+ are welcome.
For course T's&C's and cancellations please read my full Terms and Conditions Page