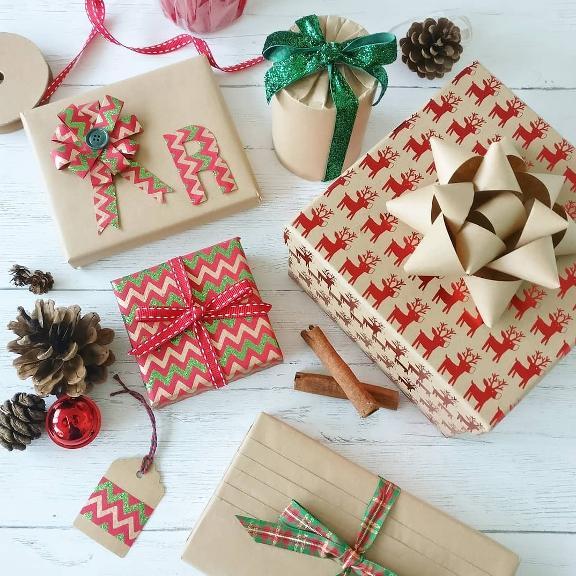 Gift Wrapping workshops at Upminster Library
£20 - please book here
Impress your friends and family with beautifully wrapped gifts this Christmas!
Learn to wrap like a stylist, from tying the perfect bow, to mastering how to wrap those awkward shaped gifts!
Following the success from last year, during this two-hour workshop I will guide you through the techniques to create professional & pretty presents!
You will learn
How to make a gift box
How to make a gift bag
How to wrap on a budget
Ideas on how to decorate and personalise your beautifully wrapped gifts
All materials are included, however you are encouraged to bring at least one gift to wrap and you will take all your creations home with you.
This workshop is NOT a repeat of 2018's workshop and we will be focusing on new skills and techniques.
Thursday November 28 and December 5, 6 - 8pm
Upminster Library
26 Corbets Tey Road
Upminster

RM14 2BB